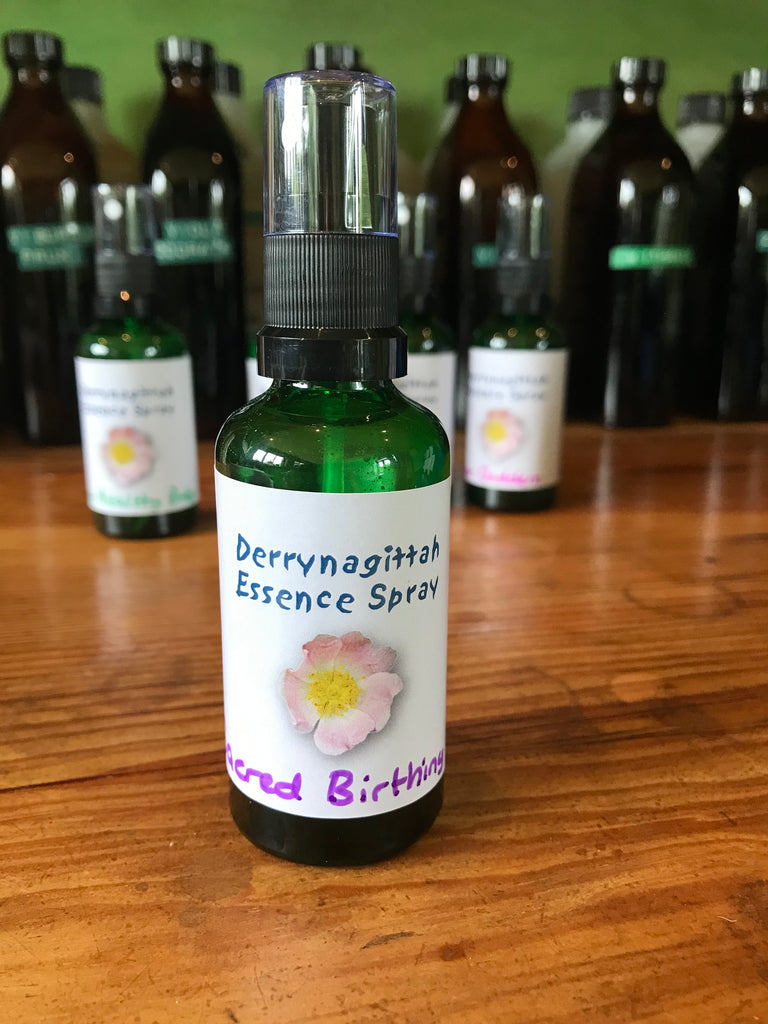 Sacred Birthing
$18.00 USD
Motherwort, Nurturing Mother, Primrose, Skullcap, Arnica essences in a base of Damask Rose Hydrosol and Rose essential oil.
A general purpose birthing spray bringing vibrations of deep peace, love, confidence and empowerment to mother and child.
Affirmations: 'I open to this wondrous experience with confidence and love','I am in my power', 'I open myself to birth my beautiful baby.