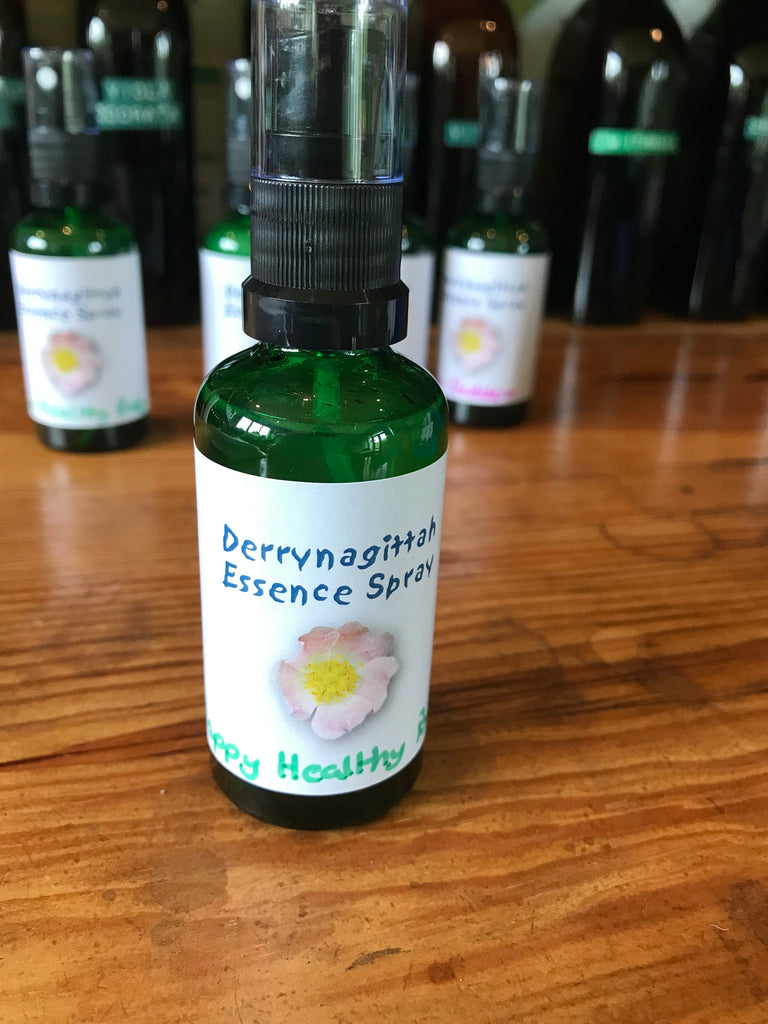 Happy Healthy Baby
€16.00 EUR
Dog Rose, Nurturing Mother, Calendula in a base of lavender hydrosol and Lavender essential oil.
To be sprayed in the environment around the baby. Do not spray directly in a baby's face.
Affirmations (spoken to the baby by the person using the spray): 'You are loved and beautiful', ' You are so very welcome and loved', 'You are thriving and peaceful, soothed and content'.