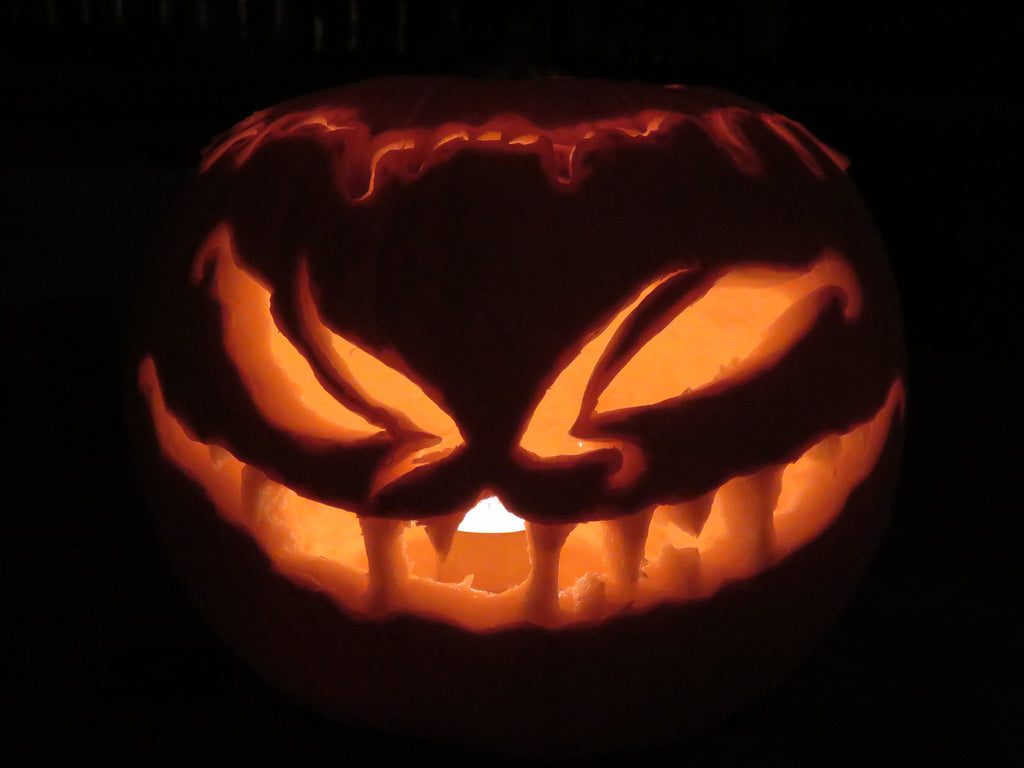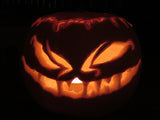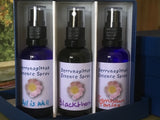 Samhain Boxset
€44.00 EUR
Three Derrynagittah Essence Sprays presented in a box to honour this time of Samhain, Death and Rebirth
All is Well: A combination of Dog Rose, Blackthorn & Water Hemlock with Emerald. Total loving acceptance of the shadow. Embracing decay, death, darkness and destruction. Offers a completely new perspective and reveals Beauty. The knowing that nothing really dies. There is always new growth, rebirth and hope. Helps the dead to pass over. All is well.
Blackthorn: For cutting through, helping us to pierce those things that hold us back, to purify and clear the way so we can see the path ahead of us. We can see our inner realities with strength and precision; transforming anger, fear, darkness and negativity into a positive way forward. Carries the wisdom of the Crone and teaches about protection, boundaries and can bring invisibility.
Samhain Toning: Helps us to see ourselves clearly, to be honest with ourselves and to see the hidden projections behind our emotional reactions. This essence facilitates clear and open communication with others, allowing us to act with ruthless compassion. Can help the dead to pass to the Light and can assist with releasing what is dead in our lives.